Aktiv Recovery by
Hyperice
Aktiv is proud to partner with the industry leader in recovery technology Hyperice.
Aktiv RECOVERY Bay solutions combine smart storage and guided training expertise designed to facilitate the ultimate recovery experience.
HIGH-TORQUE
Powerful 90W high-torque motor delivers 30% more power while also featuring Quiet GlideTM technology. Can be used to activate, soothe, or loosen muscles.
INTERCHANGEABLE HEADS
Seamlessly change head attachments and adjust speeds for a customized massage experience for maximum results in minimum time.
LIGHTWEIGHT
At just 3lbs the Hypervolt's lightweight durable ergonomic design allows you to take the comfort of relaxation on-the-go.
LITHIUM-ION BATTERY
Rechargeable lithium-ion batteries give over 2.5 hours of use.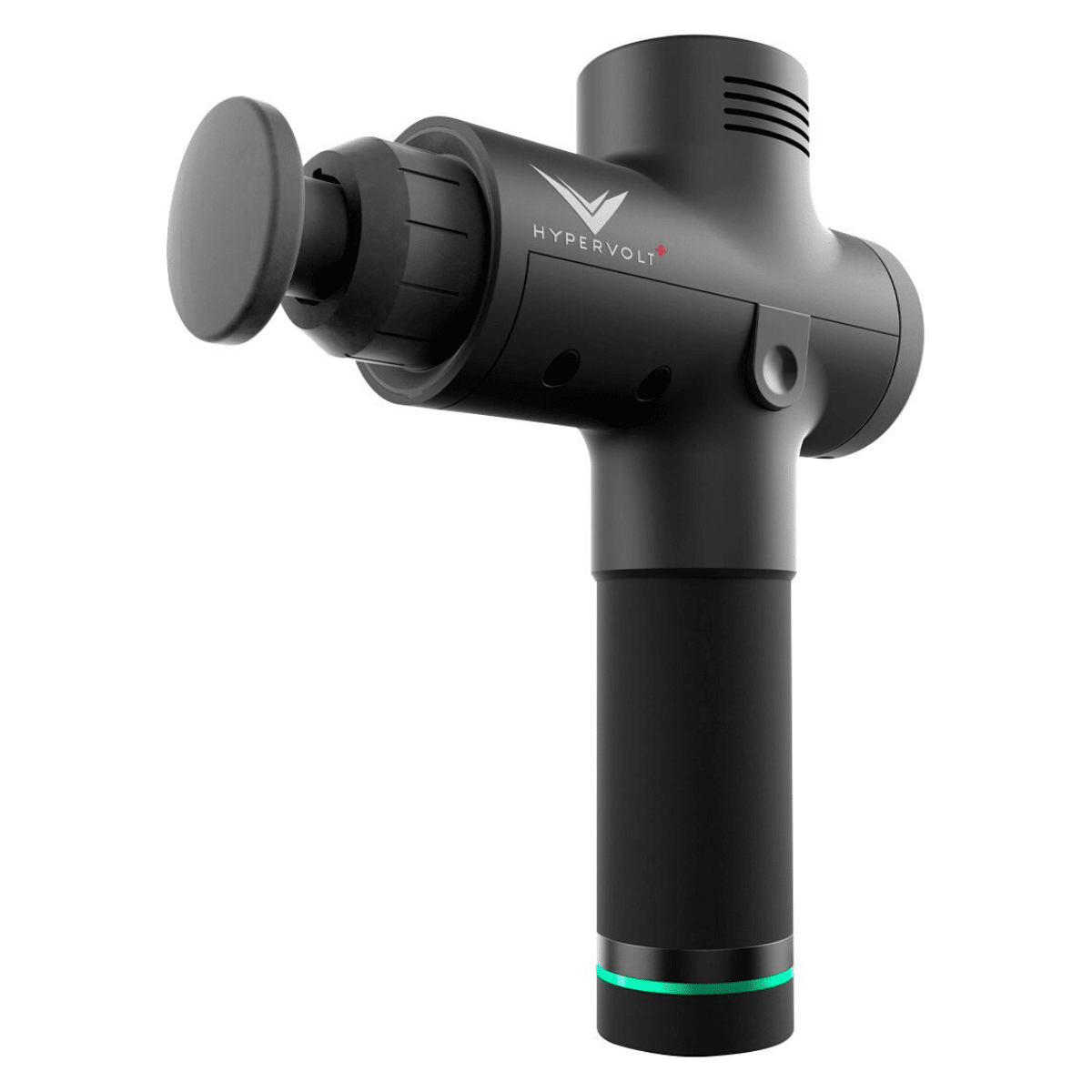 BENEFITS
Helps relieve muscle soreness and stiffness
Improves range of motion
Promotes circulation
Accelerates warmup and recovery
HYPERVOLT APPLICATOR SET
Five head attachments designed for specific treatments, including the Bullet, Cushion, Fork, Round, and Flat attachments.
HYPERVOLT WALL CHARGER
Including a 4' cord, the Hypervolt wall charger is the only power option to charge the Hypervolt.
HYPERVOLT
The Hypervolt delivers a perfect combination of power, performance, and variability.
HYPERVOLT BATTERY
Rechargeable & removable lithium-ion battery gives over 3 hours of use per charge.