Sale!
Facility Hygiene Readiness – Facility Bundle
From $39.20
The following items represent our Facility Readiness package – As a preferred client, please select and checkout for 20% off all items + Free Shipping on all orders over $250.00
Adjust item quantities (0-100) below. Then add to cart to achieve your discount and priority order status: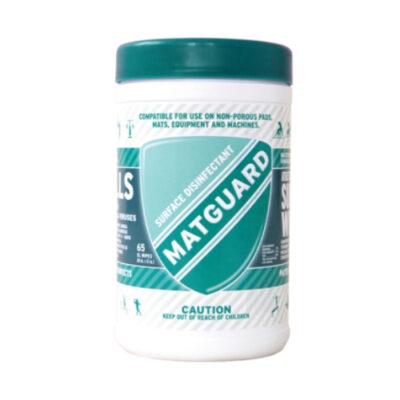 Matguard Athletic Equipment & Surface Wipes (case of 6)
Add additional items from our store with your bundle at a 20% discount.